Philip A. Santantonio, AIA
Partner
Philip A. Santantonio, AIA, co-founded KM Associates of NY with business partner Vito Gerbino in 1998, and has worked tirelessly to grow the firm to a staff of 50 employees. Phil's extensive background includes more than 25 years of experience in expediting, building code, and zoning. He also holds a bachelor of science in architecture from the New York Institute of Technology and is a registered architect in New York State—valuable expertise that helps him understand clients' concerns as their projects progress from design to completion.
Phil started his career as a project manager at the expediting firm Charles Rizzo & Associates, an experience that made him appreciate the legal side of the building practice. He is known for his persistence and determination in getting approvals and permits in a timely manner.
Phil believes great client relationships create solid foundations for business, so he works hard to ensure that every client is satisfied. He finds it most rewarding to see a building project come to completion and know that KM Associates helped the client get there.
Phil is a Board Member of the New York Coalition of Code Consultants, a trade organization whose members specialize in securing construction and development approvals from municipal agencies, as well as building code and zoning consulting.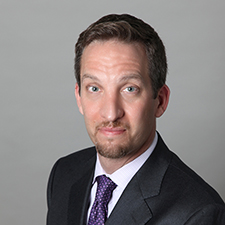 Bachelor of Science, Architecture
New York Institute of Technology (NYIT)

Registered Architect (RA)
Member, American Institute of Architects (AIA) New York Chapter
Board Member, New York Coalition of Code Consultants (NYCCC)
Member, Real Estate Board of New York (REBNY)
Member, Building Owners and Managers Association (BOMA)
Commission Member, Village of Garden City Architectural Design Review Board
Member of Garden City Real Estate Professionals Foundation