Get Your Project into Shape for Summer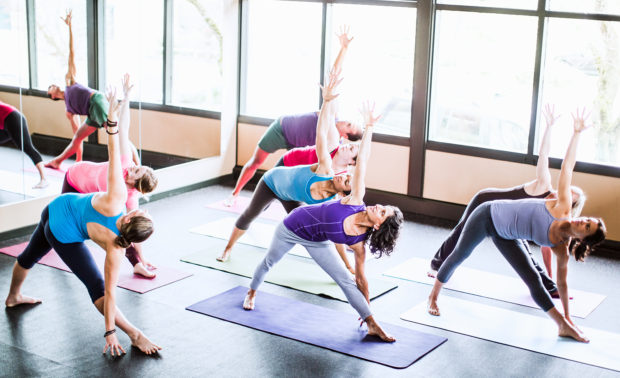 Did you know that a Special Permit from the NYC Board of Standards and Appeals (BSA) is required to locate and operate a "Physical Culture" establishment in New York City?
The New York City Department of Buildings (DOB) considers a "Physical Culture" establishment to be any place of business where people go for exercise or physical activity, such as a health club or exercise business. The process of obtaining BSA approval could take 4-6 months and is valid for up to 10 years before it needs to be renewed.
However, yoga and dance studios may be exempt from these regulations.
What does this mean for my yoga or dance studio project?
If you or your client are planning to design and open a yoga or dance studio, then the DOB might not require the project to go through the BSA process in order to receive approval. The DOB may classify a commercial yoga and dance studio under the Zoning Use Group (UG) 6C "Retail / Service Establishment" or UG 9A "Retail Establishment Studio, Art, Music, Dancing or Theatrical" if:
The proposed establishment is an open floor plan with certain floor area limitations
The proposed space cannot trigger Place of Assembly requirements (more than 74 people)
There will be no showers in the proposed establishment
The yoga or dance studio shall not be an accessory to existing physical culture or health establishment that requires BSA approval
Do you have more questions? Contact us at info@kmaofny.com or 212-563-6760. Follow us on Facebook and Linkedin!
KM Associates of NY is here to help move your project forward!