Educational •
Major Alteration
Columbia University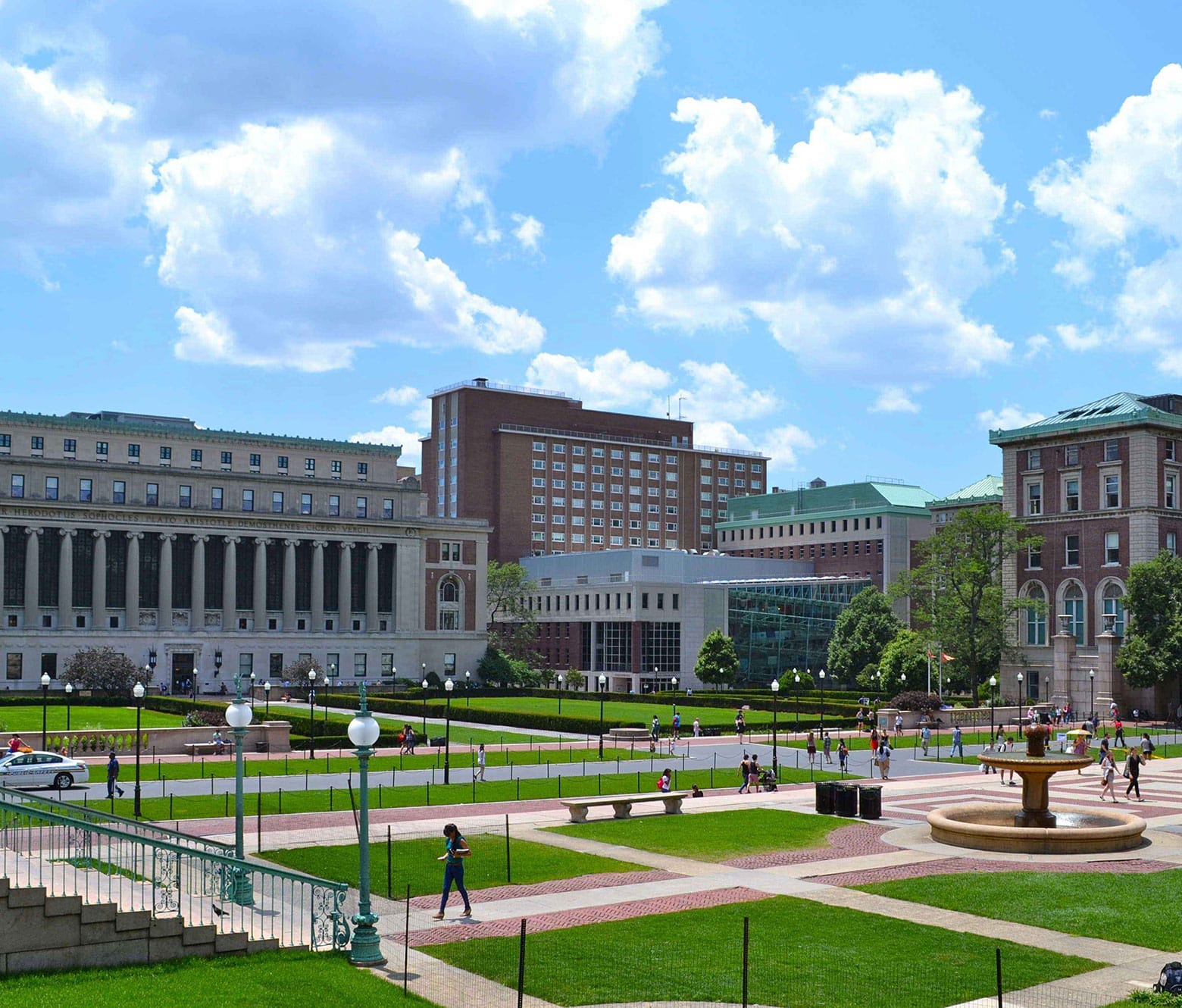 Columbia University's long and proud history as one of the most prestigious schools in the country means that its board maintains high standards for all of its operations. KM Associates helps to maintain code compliance, particularly for historic and complex buildings like laboratory and public assembly spaces, each of which have a unique set of challenges.
We have provided Columbia University with building code, zoning, and expediting services for various building projects on Columbia's campus. Ongoing construction ranges from classroom buildings, dormitories, sports facilities, public assembly spaces, and laboratories.
KM Associates regularly consults with the design teams for each building to ensure that all designs meet building code and zoning requirements before applying for project permits. This reduces the number of costly design changes if the plan examiners at the Department of Buildings reject certain features of a project.
Each construction project requires a different set of permits, which necessitates close coordination of approvals and maintaining information and documents. Having a great relationship with Columbia and the design teams is vital for KM Associates' coordination and expediting efforts to ensure that project schedules continue as planned.