October 20, 2015
2015 DOT Holiday Embargo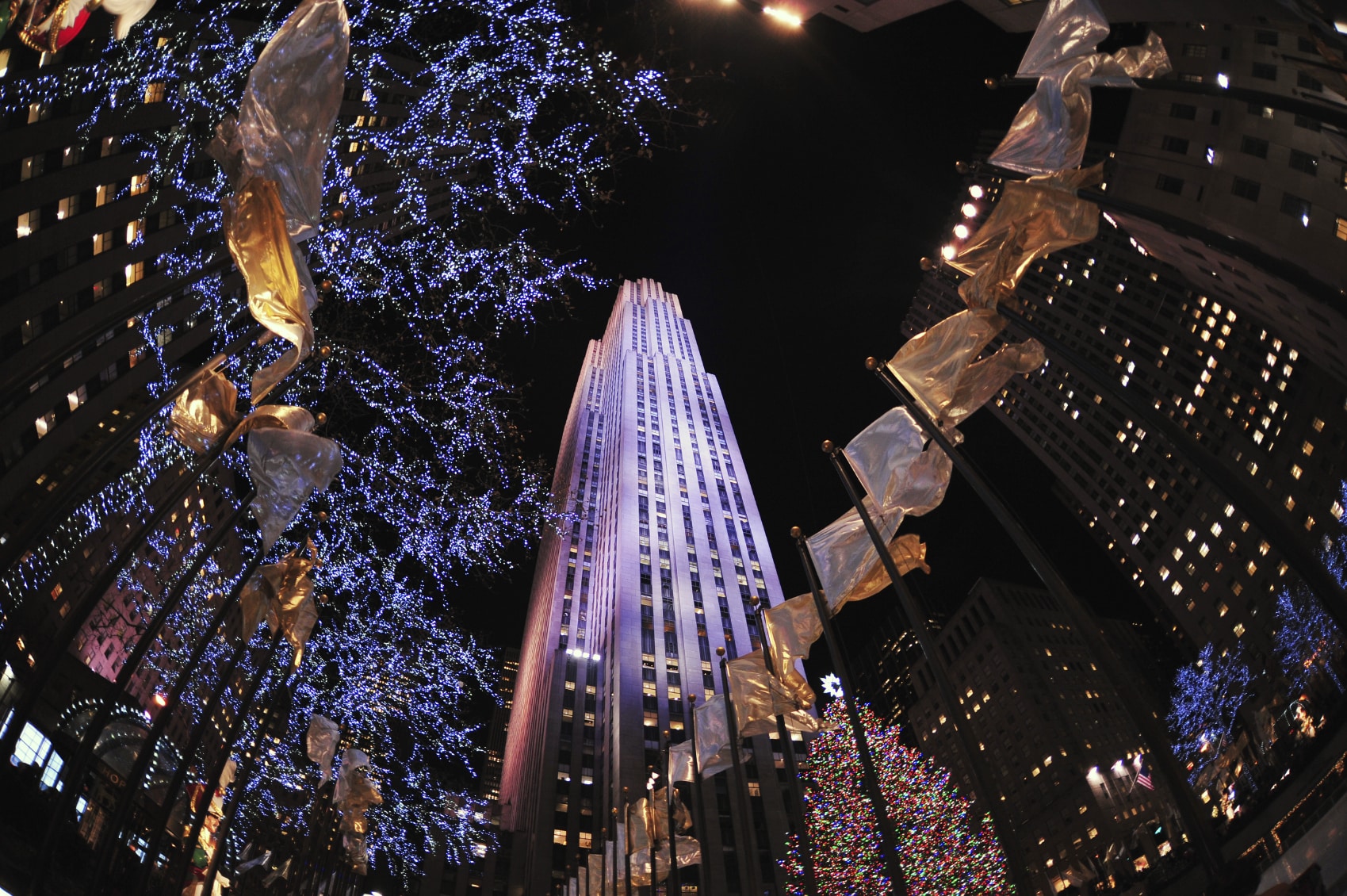 On November 20, 2015, the NYC Department of Transportation Holiday Construction Embargo will commence and will end on January 2, 2016. This embargo will affect roughly 90% of streets and sidewalks south of 72nd Street in Manhattan, as well as high traffic areas in other city boroughs.

All permits within the affected area that do not contain the "410 Stipulation," (as noted on the second page of your permits) will be suspended, and applications for new work may be denied unconditionally until the end of the Embargo. In order to work during the Embargo, a waiver must be filed before the November 13th deadline.

The official DOT memo may be viewed here. We will be notifying existing clients to file a waiver if they are working within the embargo limits. If you have not filed with us, we recommend that you check your current DOT permits to ensure that there are no missed opportunities to keep you working throughout the remainder of the year.

Please do not hesitate to contact us to determine how this DOT Holiday Embargo will affect you. You can reach out to us at either info@kmaofny.com or (212) 563-6760. We'll be glad to help.