April 1, 2023
KM celebrates 25 Years of Moving Projects Forward from its brand-new location at 14 Penn Plaza!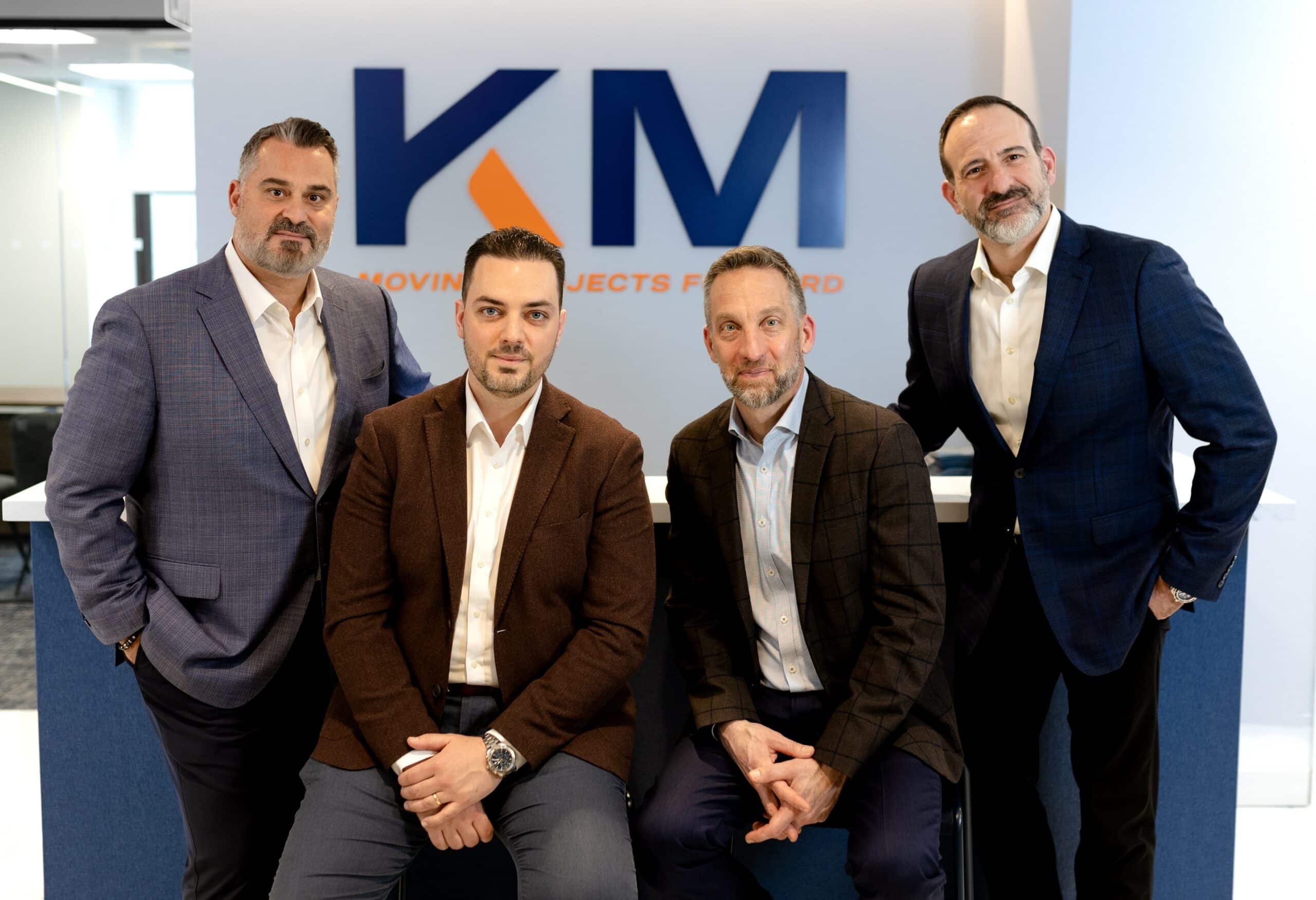 As one of the leading building code, zoning consulting, and expediting firms in New York City, KM Associates is thrilled to commemorate our 25th anniversary!
What started from the home of one of the founding partners, KM has grown into a full service agency with 60 highly skilled professionals able to provide proactive and professional services to the construction industry. With the addition of its own Special Inspection agency, CrossCheck Inspection Services, we have expanded our reach into Special Inspections, Material Testing and Asbestos Investigations while remaining committed to our founding principles. Operating primarily in the tri-state area, we take pride in our profound understanding of city agencies and complex regulations that govern building design and construction.
In January of this year, KM made the move to its new headquarters at 14 Penn Plaza. The state of the art and open space provides our team the environment it needs to complement the quality work they deliver to our clients each day. Drop us a line and one of our Partners will be happy to give you a tour!
Finally, with technology as its backbone to provide quality and proactive service, we are now building a state of the art Customer Relationship Management system. Like its sister company Crosscheck, this new system will enhance efficiencies and process flow, further providing our clients an extra level of service they expect and deserve.
Thank you for your trust over these past 25 years. We look forward to even greater days ahead!