Retail •
Major Alteration
Cartier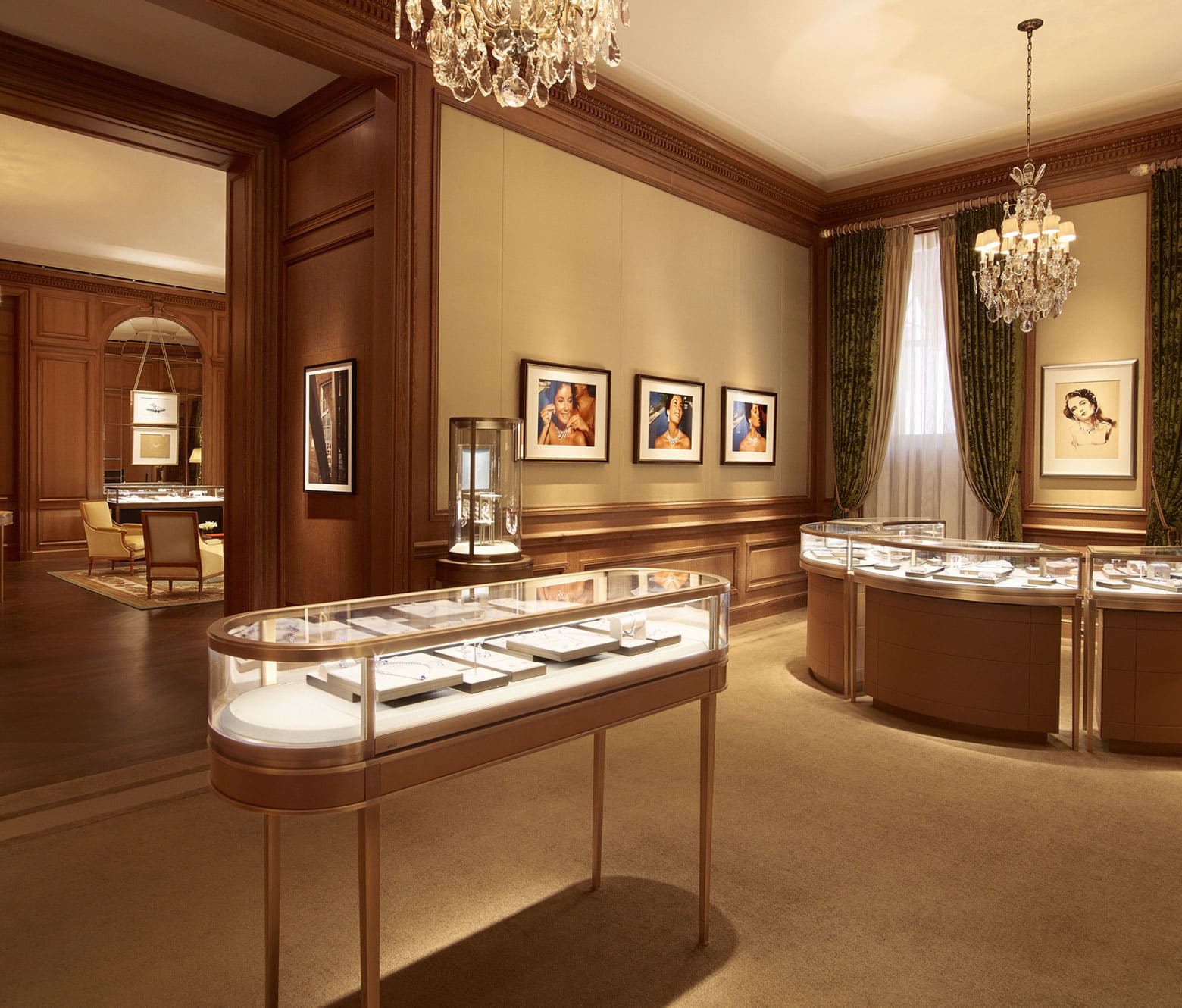 KM Associates managed application filings with Landmarks Preservation Commission and the NYC Department of Buildings for a gut rehabilitation of the entire Cartier landmark retail building totaling 41,000 square feet.
Recently we were hired for the additional interior renovations of the landmarked Cartier Mansion 2.0 project. Filings included general construction, structural, mechanical, and plumbing.
"KM Associates provided excellent zoning and building code consultation on the complicated reconstruction of the landmark 1905 Cartier flagship store on Fifth Avenue in New York City"
Richard Southwick
FAIA, LEED AP, Partner