Eat, Drink, and Know Your Zoning Use Group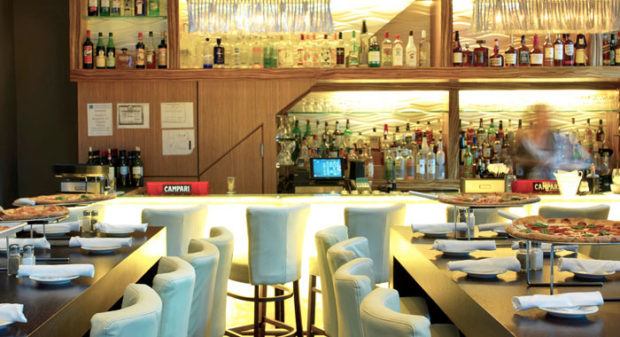 Did you know there are different zoning requirements based on the use of an entertainment venue? These zoning Use Groups are determined by the project's location, whether the space is designed for both eating and drinking, and if there will be live music, singing or dancing on premises.
Read More >
Moving Projects Forward With New Resolutions
It's the beginning of a new year, and we want to help you start it off right. This is the time when we all reflect on the past and make resolutions for the coming year. To keep your company moving forward, here are a few New Year's resolutions to consider...
Read More >