Retail •
Alteration
Burberry LTD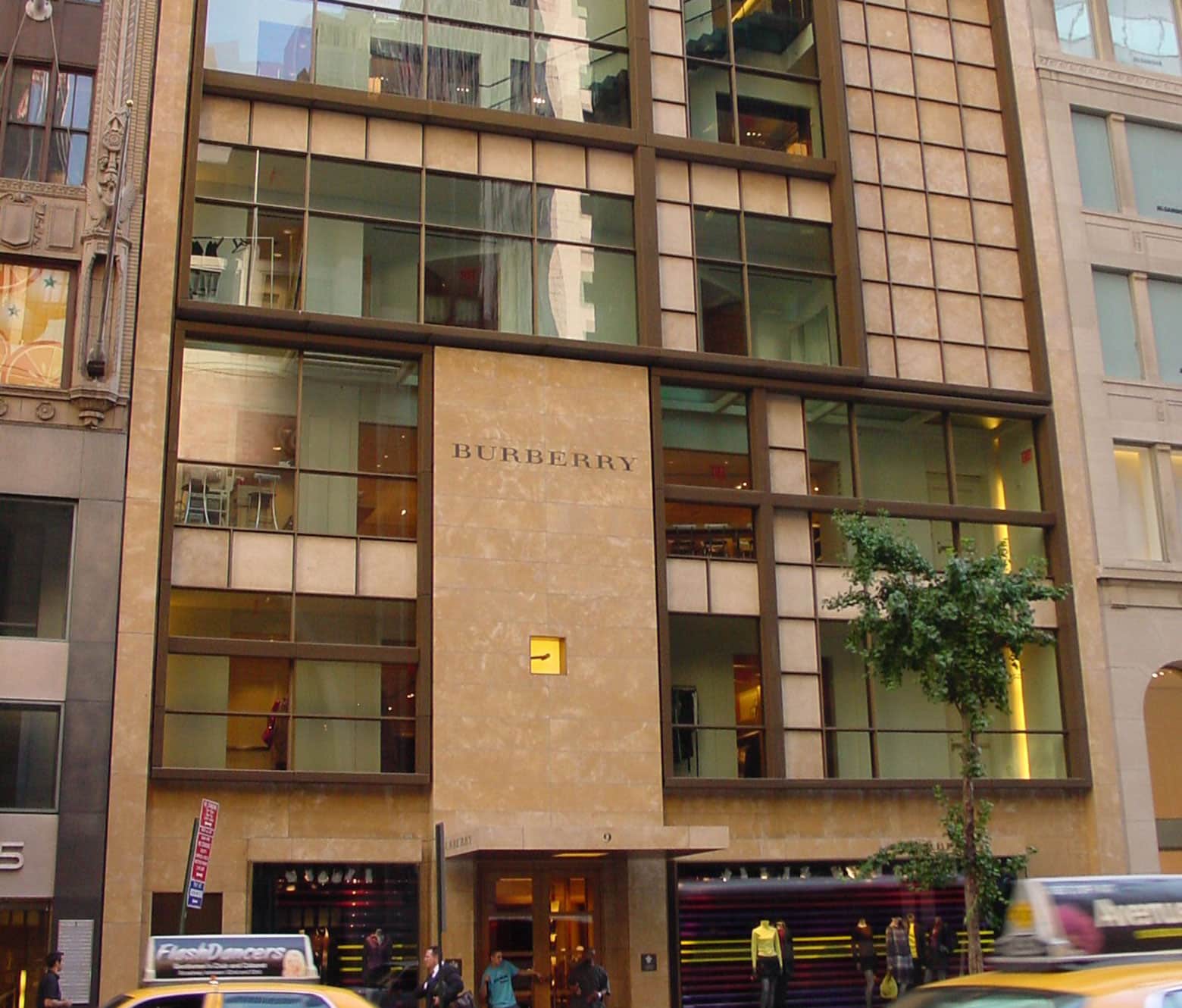 Burberry, the well-known luxury goods brand from the UK, sought to reaffirm and strengthen its brand identity in New York with the renovation of several of its retail stores within the city. Burberry called in KM Associates to consult with the architects on building codes and zoning as well as to obtain approvals for its various projects. The expediters maintain compliance on an ongoing basis for the renovations of Burberry's properties.
Renovated retail stores include the New York flagship store on East 57th Street, Bleecker Street, Spring Street, Madison Avenue, and Columbus Avenue.
We navigated all issues that arose in the consulting phase and during the approvals process and offered timely solutions at every turn. Because the filing for all of the retail locations was complex, the expediters staggered the filing process to obtain permits in stages according to the construction schedule. This helped to keep the projects moving and on schedule. Filing was especially complex for several Burberry locations in landmarked buildings, which required additional permits for renovations.
KM Associates' ability to provide timely service meant that the renovations remained on schedule, and Burberry was able to return its stores to full operation for its customers without delay.